With a storied history of more than 45 years since its inception and the overwhelming recognition from both the local and global academic communities on the teaching, learning and research quality, along with the consulting and knowledge transfer capabilities, we are proud to now embark on a new journey to become a Sustainable and Multidisciplinary UEH University. We are profoundly grateful for the continued patronage from our partners for your shared vision towards building a sustainable future for the community and world
Vision
To become a multidisciplinary university with reputable academic influence focusing on sustainable development within Asia by 2030.
Mission
Enhance Knowledge Acquisition: Through meaningful research activities, skills training and community services, UEH hopes to encourage the rapid dissemination of academia, civility and comprehensive educational values to the people
Breed Young Talents: UEH leads in providing a high-quality workforce with the most advanced higher education capabilities while quickly adapting to the dynamic labor market and the global economy through dispersing necessary tools to engage in lifelong learning
Global Integration: UEH aspires to move swiftly towards internationalization, join the the worldwide university community, and maintain the transfer of knowledge in domestic, regional, and global development activities
Pioneer of Innovation & Creativity: On the basis of innovative discoveries, UEH realizes the need for technological advances adaptation to cultivate a competitive advantage in an ever-evolving climate of academic training and scientific research
Promoting Contribution to Public Services: Our ultimate motivation is for the betterment of society through the meaningful work that we do and the people that we train, whether it be our student body, faculty members, researchers or alumni
16
Scientific Business Units
1
University Branch in Mekong Delta
150 International Experts (RF)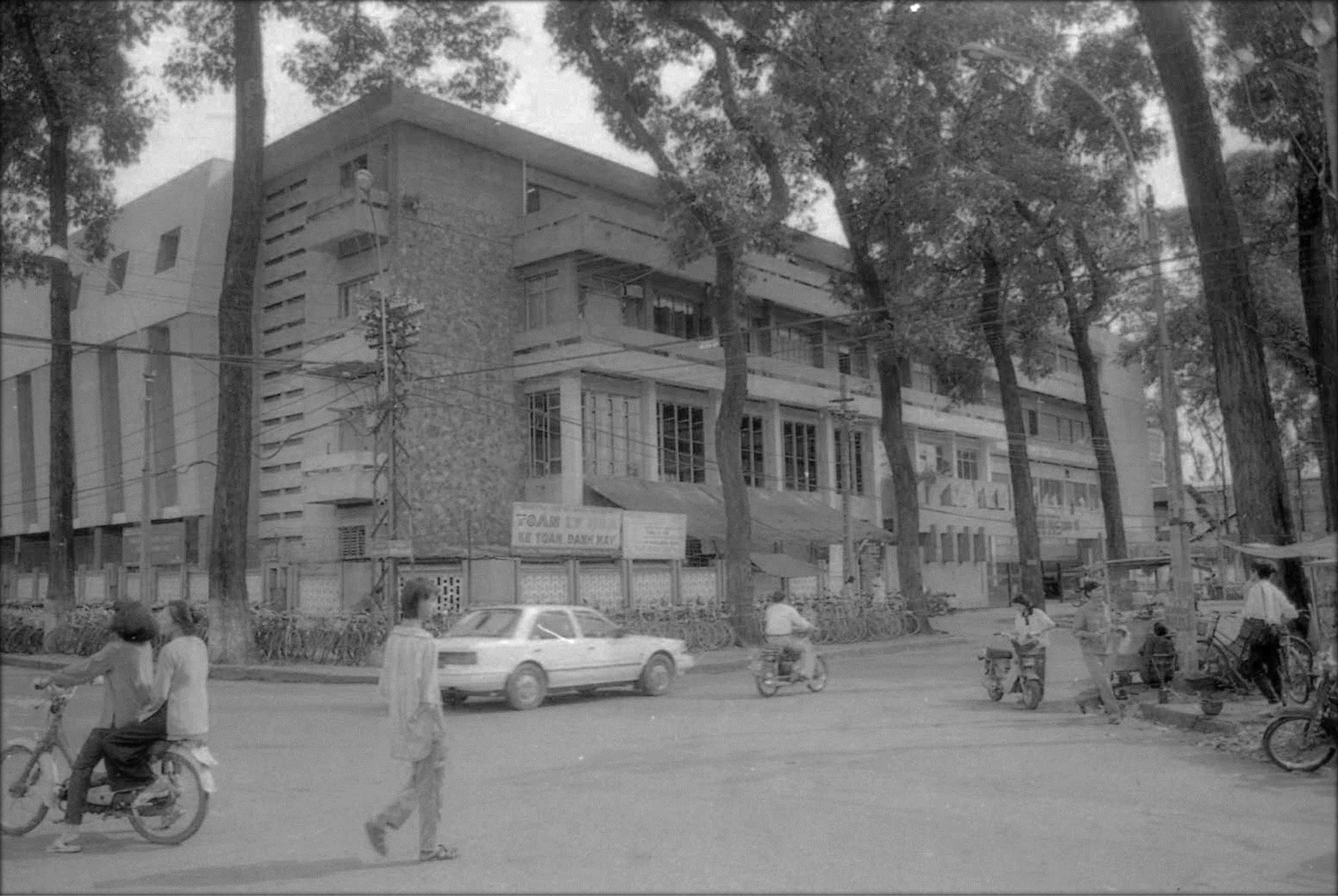 Together with Vietnam's transformation and development, UEH's 45 storied years are further expanded with its groups of highly qualified lecturers from various prestigious local and international institutions. With their impressive background and expertise in academic research, UEH has made tremendous contribution to the scientific research community through the countless international publications on key research topics at the state and local levels, applied studies in practice, wide research network of more than 125 partners from the US, France, Australia, New Zealand, Netherlands, Korea, Singapore, etc. In particular, the university has successfully produced many graduate classes in Economics and Management, all of whom have held important roles in various government offices and agencies, higher education institutions, along with local and international corporations.
University Brand Identity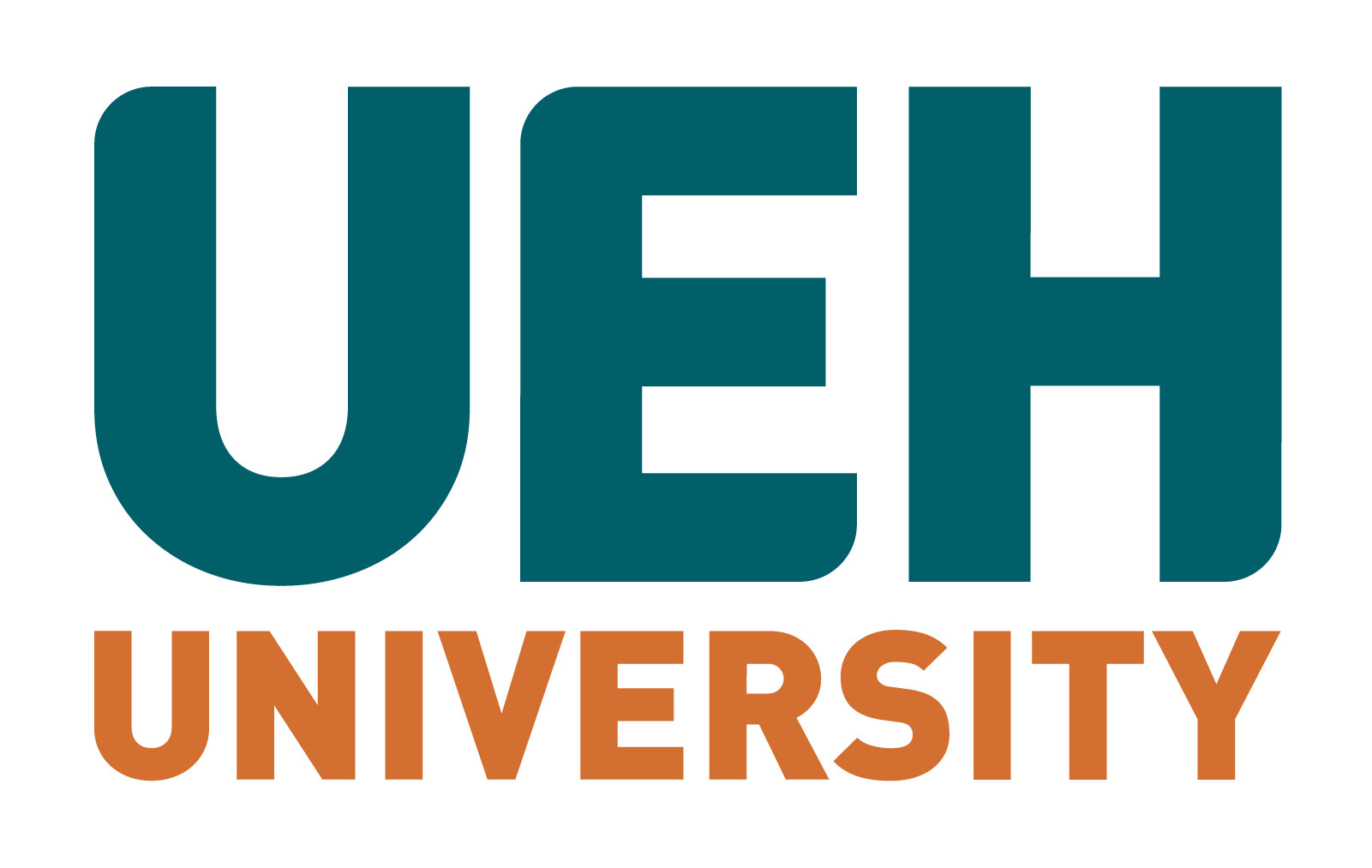 Along with the restructuring strategy of the University of Economics Ho Chi Minh City, which aims to establish a multidisciplinary and sustainable UEH University through 2025, vision to 2030, the UEH's brand has also been repositioned towards multidisciplinary and sustainability.